HEATERS AND GAS RADIATORS
Heating various surfaces to dry them
They can be used for drying aluminum castings through SBC ceramic gas heaters. In order for the aluminum casting process to pass properly, the aluminum casting molds are heated
Application of radiators in industry:
drying surfaces painted in powder paint shops

roasting coffee beans in roasteries

burning peanuts

drying sand

drying of concrete walls to accelerate the curing process of concrete at low temperature

drying various materials, metal particles, plastic, leather, wood, fabrics, paper, etc.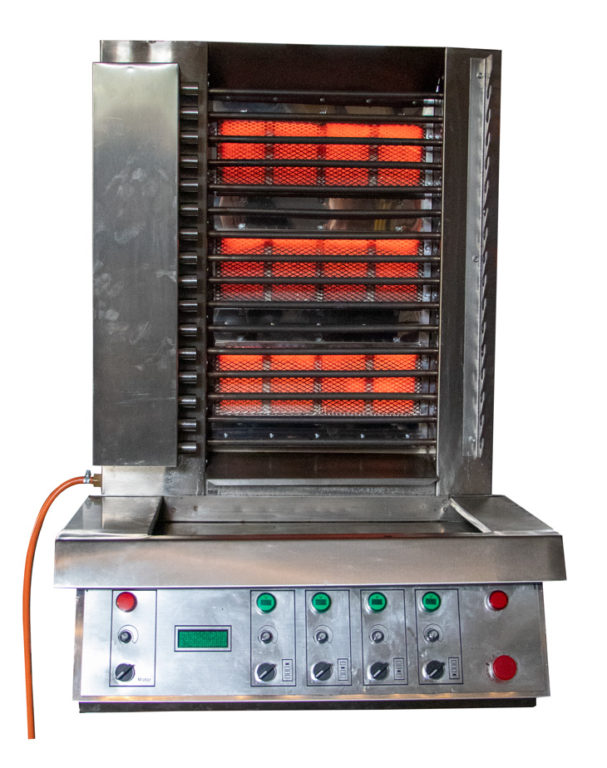 with a gas heater. Heated sheets are welded much faster by an automatic welding machine. The welding process is more efficient, without preheating, welding of very thick sheets would not be possible.