HEATERS AND GAS RADIATORS
Sun Beam assembles gas heating devices such as:
ceramic and tubular gas heaters

Wall gas heaters with exhaust discharge to the outside

gas convectors
turnkey solutions for heating buildings, starting with the design of gas and heating installations and ending with the installation of gas appliances. We install ceramic gas heaters, pipe gas heaters with flue gas discharge, wall gas heaters with flue gas discharge. The execution price depends on the scope of the works.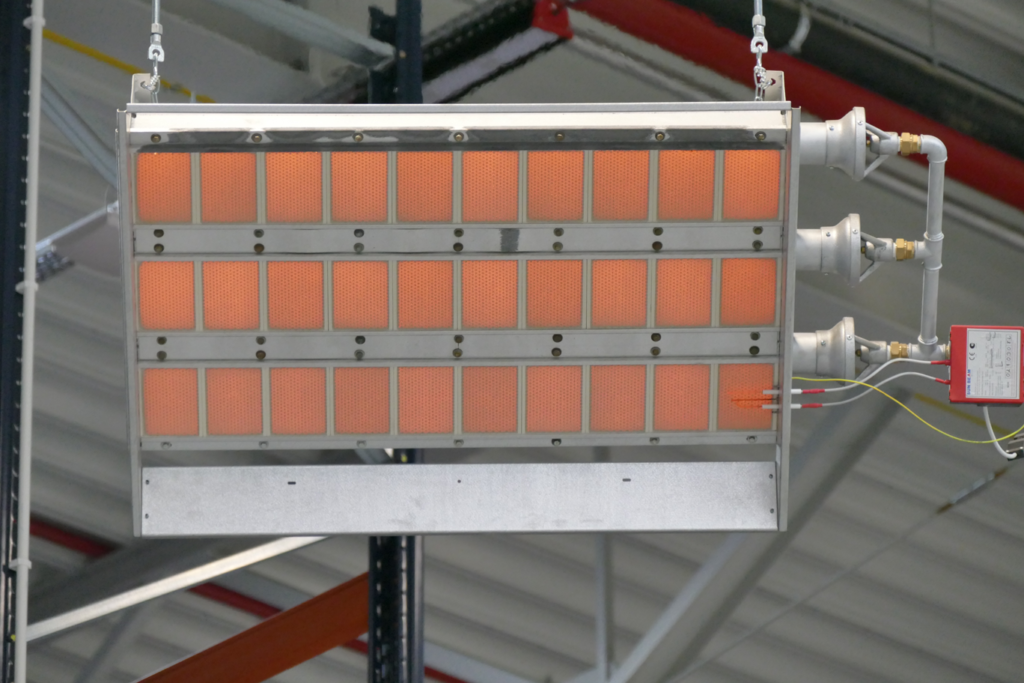 DESIGN OF A GAS HEATING SYSTEM
A map for design purposes is needed to make an installation project. The client obtains a building permit on his own.
EXECUTION OF GAS INSTALLATION
Construction of an internal gas installation for natural or liquefied gas. Various diameters of steel pipes are selected for the transmission of these gases
FOUNDATION OF PROPANE-BUTANE TANKS
Foundation of propane-butane tanks and execution of external gas installation. LPG vaporizers can be installed for the installation of gas tanks, which heat the liquid phase of the gas and increase the amount of vaporized gas.
CONVERSION OF APPLIANCES POWERED BY LIQUEFIED GAS TO APPLIANCES POWERED BY NATURAL GAS
Conversion of appliances powered by liquefied petroleum gas to appliances powered by natural gas. When natural gas is supplied to the building, we adjust the gas appliances so that they can burn it.
SUPPLIES OF LIQUEFIED PETROLEUM GAS, PROPANE-BUTANE
Supply of liquefied propane-butane gas and gas sales according to consumption in m3 using modern telemetry.
| | Ceramic gas heater SBC | Tubular gas heater SBT | GH gas heater |
| --- | --- | --- | --- |
| | | | |
| | | | |
The table shows the approximate price of devices with installation per 1 kW and per 1 m3 of building volume. The values ​​given are average and indicative. The offer may actually differ greatly from the values ​​given below. The price may be influenced by such elements as the type of heating devices, installed power, type of thermostat, type of flue outlet, length of gas installation, etc.