HEATING BUILDINGS IN INDUSTRY AND COMMERCIAL​
GH gas unit heater with flue gas discharge
GH air gas blowers have an exhaust outlet and a closed combustion chamber. Gas blowers with flue gas GH0618, GH0825, GH845 meet the requirements of Eco Design 2018. In the case of heating large buildings, no device works as well as gas air heaters, type GH. They are used for heating closed rooms because they have exhaust gas outlet and intake of combustion air through a chimney – a pipe in a pipe.
The fastest among the available solutions
They raise the temperature inside, regardless of their size and insulation condition. At the same time, they are economical. GH gas heaters are devices that use modern technologies, affecting not only their efficiency, but also the safety of use. This allows gas heaters to be used in all types of buildings, as well as in areas where it is desirable to heat the air quickly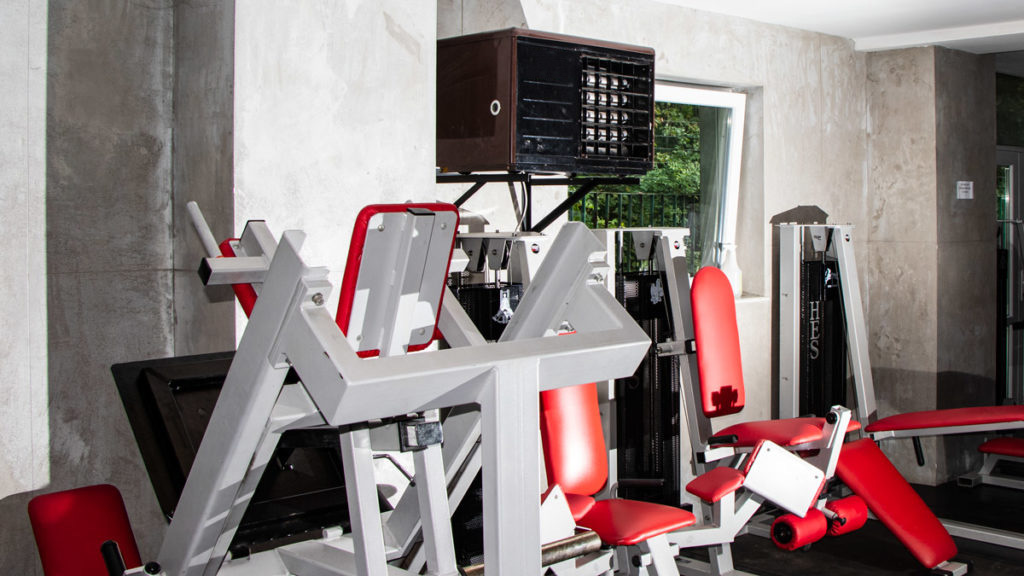 Advantages of wall gas heaters
They have a heat exchanger made of steel and aluminized pipes
They heat up the room quickly
They operate independently of each other and of the current heating system, they allow for flexible selection of power to the room volume
High efficiency of GH heaters confirmed by the ECO DESIGN 2018 report of an independent institute
They have CE certificates issued by the European Certigaz certification body. Our heaters are powered by natural gas or LPG (propane butane or propane). We deliver to the customer a heater already adapted to a specific type of gas
In the summer season, their air supply can be used for efficient ventilation of the building
Controlled by an electronic thermostat (the thermostat is included in the price of the heater)
AUTOMATIC ADJUSTMENT AND SIMPLE OPERATION
Option to buy the Auraton thermostat at a low price, expanded with the possibility of controlling the heater at specific times and days of the week
LOW INVESTMENT AND EASY INSTALLATION
Purchase, installation and operation are associated with low costs, especially compared to traditional systems. They are easy to install and their operation is easy
Chimney for exhaust / air intake
Fits GH0618 and GH0825 heaters. A chimney is a so-called pipe in a pipe. The outer pipe is the combustion air intake, and the inner pipe is the exhaust outlet to the outside. The exhaust outlet is 6 cm in diameter and the combustion air inlet is 10 cm in diameter. The length of the chimney is 100 cm.
Thermostat for the GH heater
Turns off the gas heater when the room temperature reaches the temperature set on the thermostat. The thermostat switches the gas heater on and off. The thermostat is included with the heater, it does not have the option to control the temperature in specific hours and days of the week. For an additional fee, you can buy the Auraton thermostat which: automatically turns the heater on and off at specific times and days of the week.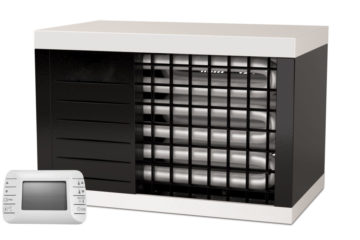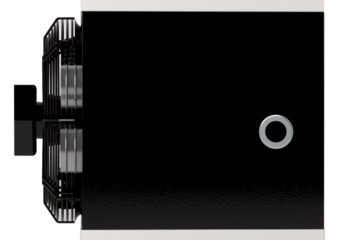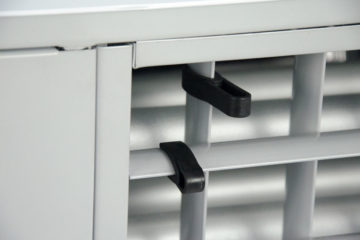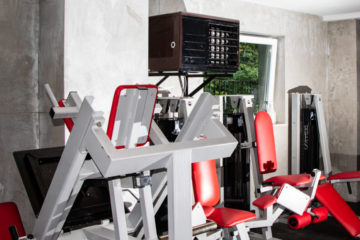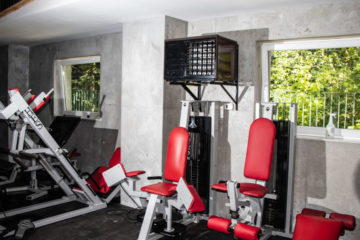 Technical data of gas heaters
| Model | GH 0618 | GH 0825 | GH 0845 |
| --- | --- | --- | --- |
| Type of gas | Natural gas/LPG | Natural gas/LPG | Natural gas/LPG |
| Inlet gas pressure | 20/37 mbar | 20/37 mbar | 20/37 mbar |
| Gas pressure at the nozzle | 9/24 mbar | 9/24 mbar | 9/24 mbar |
| Air consumption | 1500 m³/h | 2500 m³/h | 4500 m³/h |
| Nozzle diameter | 1.85/1 mm | 2/1.1 mm | 2/1.2 mm |
| Category | 12E/13B/P | 12E/13B/P | 12E/13B/P |
| Input nominal power | 21 kW | 30 kW | 52 kW |
| Rated output power | 18 kW | 25 kW | 45 kW |
| Gas consumption | 1.9 m³/h-1 kg/h | 2.7 m³/h-2 kg/h | 4.7 m³/h-3.2 kg/h |
| The diameter of the exhaust outlet | 6 cm | 6 cm | 15 cm |
| Air intake diameter | 10 cm | 10 cm | 15 cm |
| Electrical specification | 1 Ph/230 V/1 A/50 Hz | 1 Ph/230 V/1 A/50 Hz | 1 Ph/230 V/1 A/50 Hz |
| Destination country | PL | PL | PL |
| Level of security | IP20 | IP20 | IP20 |
| Air ejection | 4 m | 6 m | 10 m |
| Dimensions (w/s/g) | 55 x 69 x 45 cm | 59 x 89 x 53 cm | 100 x 70 x 54 cm |
| Weight | 45 kg | 55 kg | 80 kg |
| Noise level | 45 dB | 45 dB | 45 dB |